John Peel Session #2: 20 years ago
On recording a 2nd John Peel session in August 2002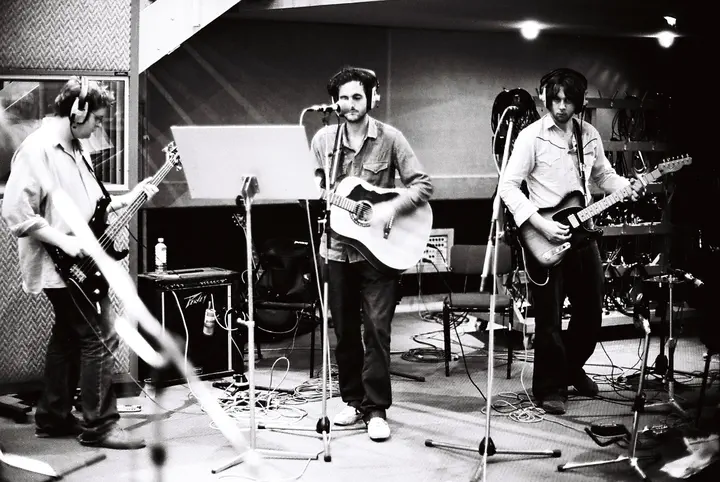 Twenty years ago this week, on 18th August 2002, I was back at BBC Maida Vale Studios recording a John Peel session, my second for the show.
This post tells the story of that session, and how it took place during a whirlwind time for us that involved finding ourselves signed to Iron Maiden's management company, getting into legal disputes over band names, sharing a studio with S Club 7, being early on the Peaky Blinders hype, and working with a Creation Records maverick.
The session itself remains one of my favourite to have ever been involved with, and this is the story of how it all went down…
Before starting, I'll also say that we were lucky enough to have a friend – Ed Scotland – come along on the day of the session to take photos. Some of these photos are included throughout this post.
The session itself has also been put up onto YouTube (by someone else, copyright fans), although the cover photo they chose is from a different and later incarnation of the band. If you like, you can listen along as you read this.
I hope you have as much fun reading/listening to this as we did on that day, all those years ago.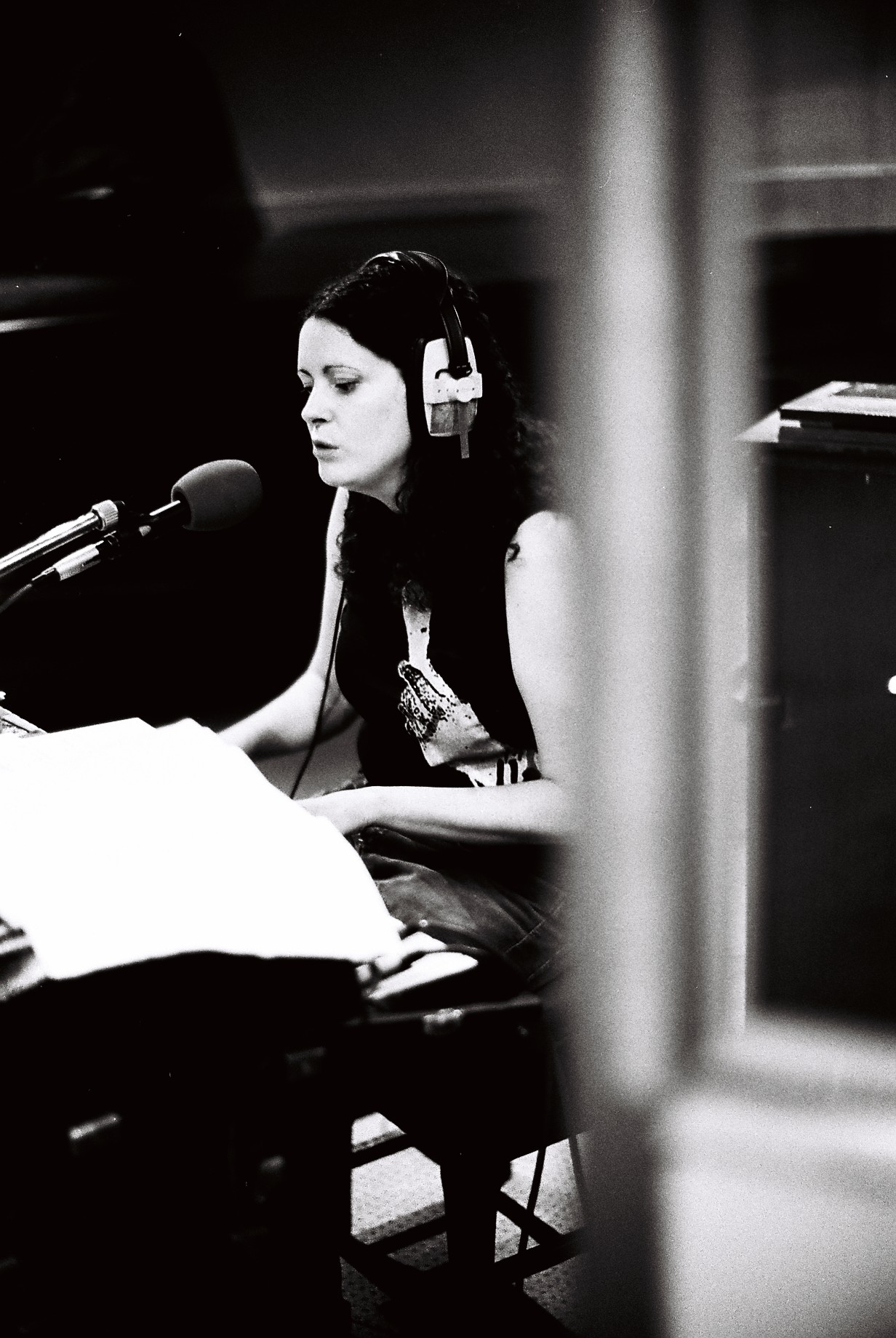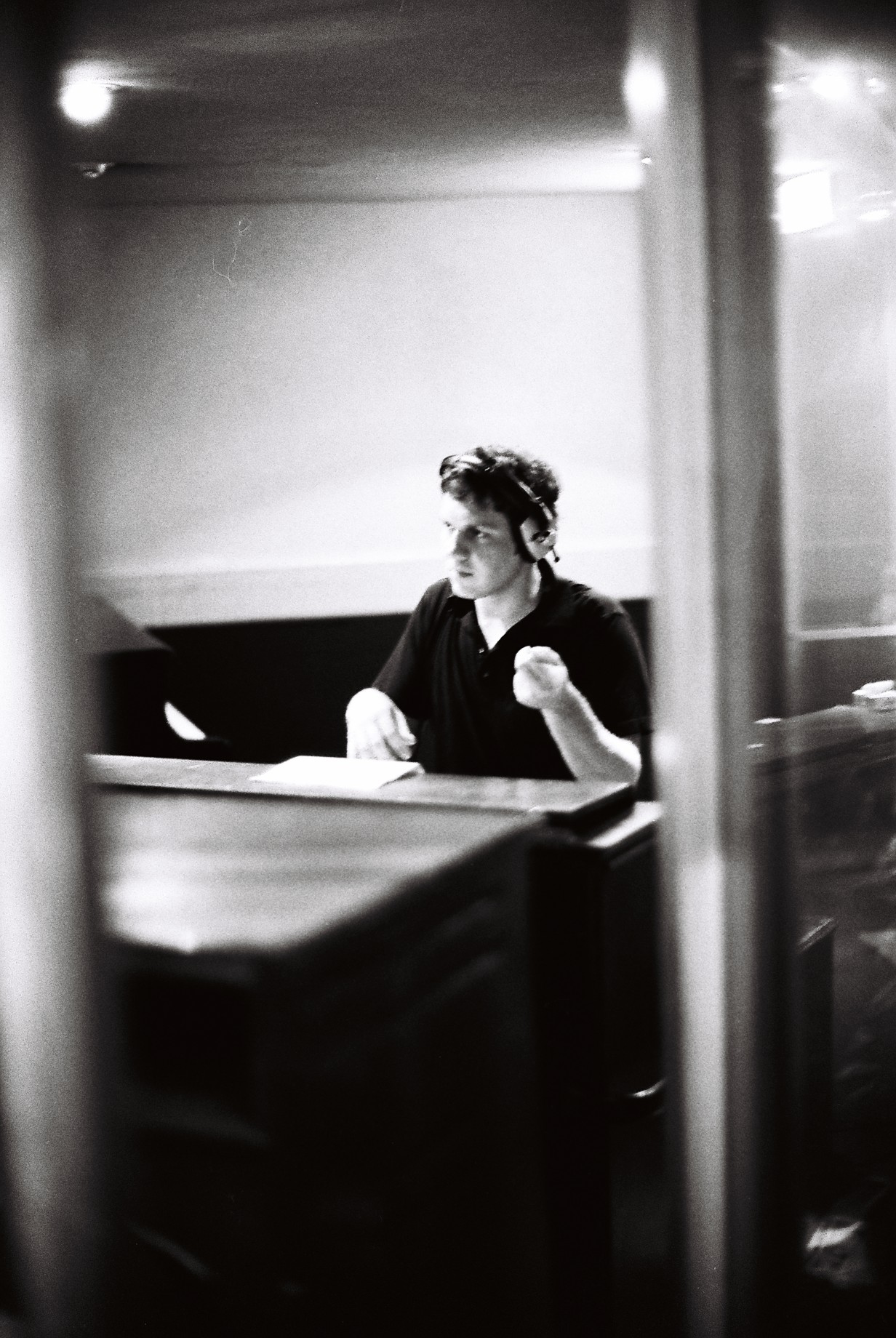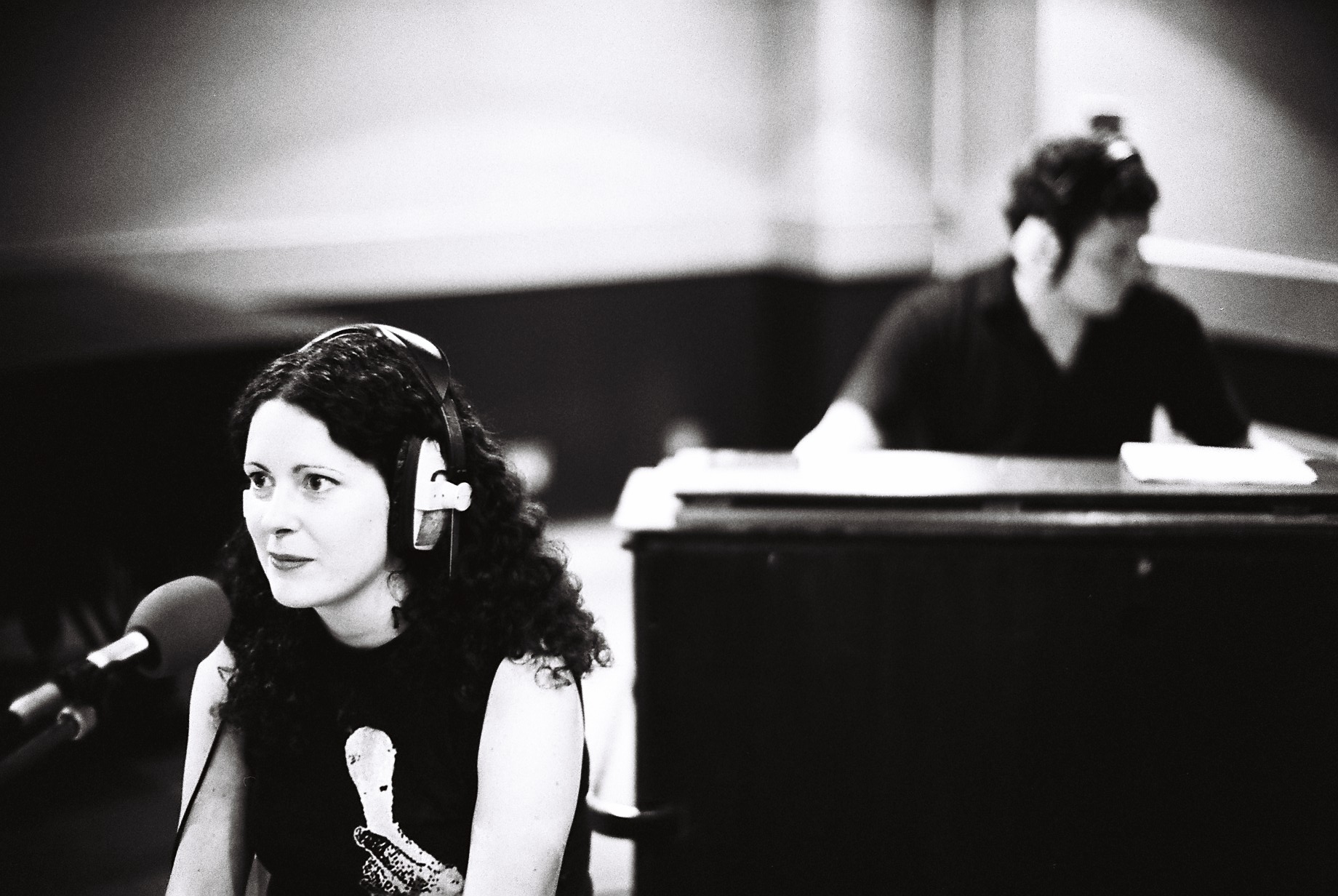 For this session, we'd suggested recording covers, and Peel and his producer had agreed. We'd kicked around a few ideas for songs to do, most of which I can't remember now, but I do recall lobbying heavily for Teardrops by Womack and Womack, only to be out-voted. Many years later, The XX later did a version of this song. The songs we ended up choosing were:
Jealous Again by The Black Crowes
In My Time Of Dying - a traditional song recorded by loads of people, including Led Zeppelin.
Louise by The Human League
Out There by Dinosaur Jnr.
These are songs you can hear on the YouTube link above.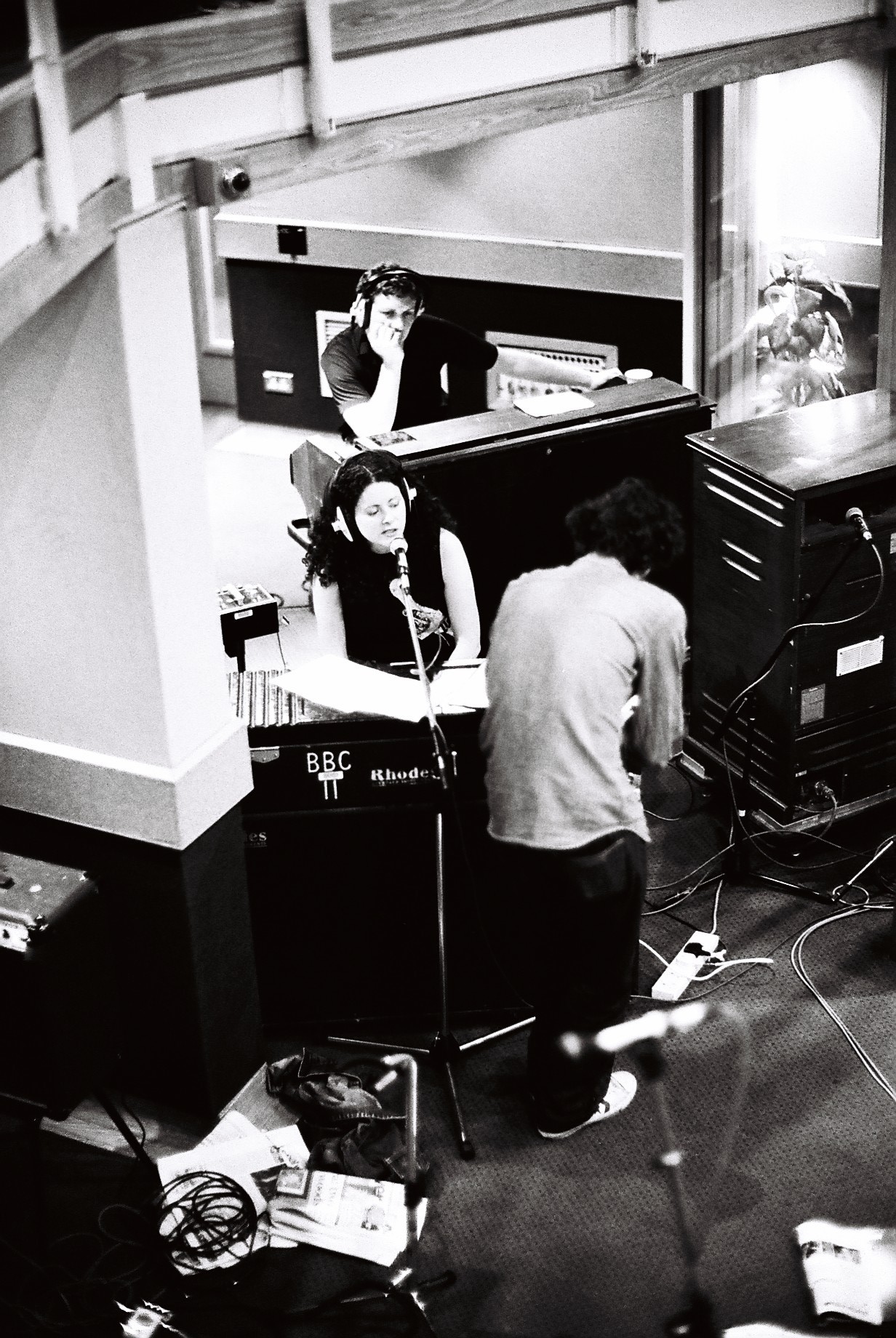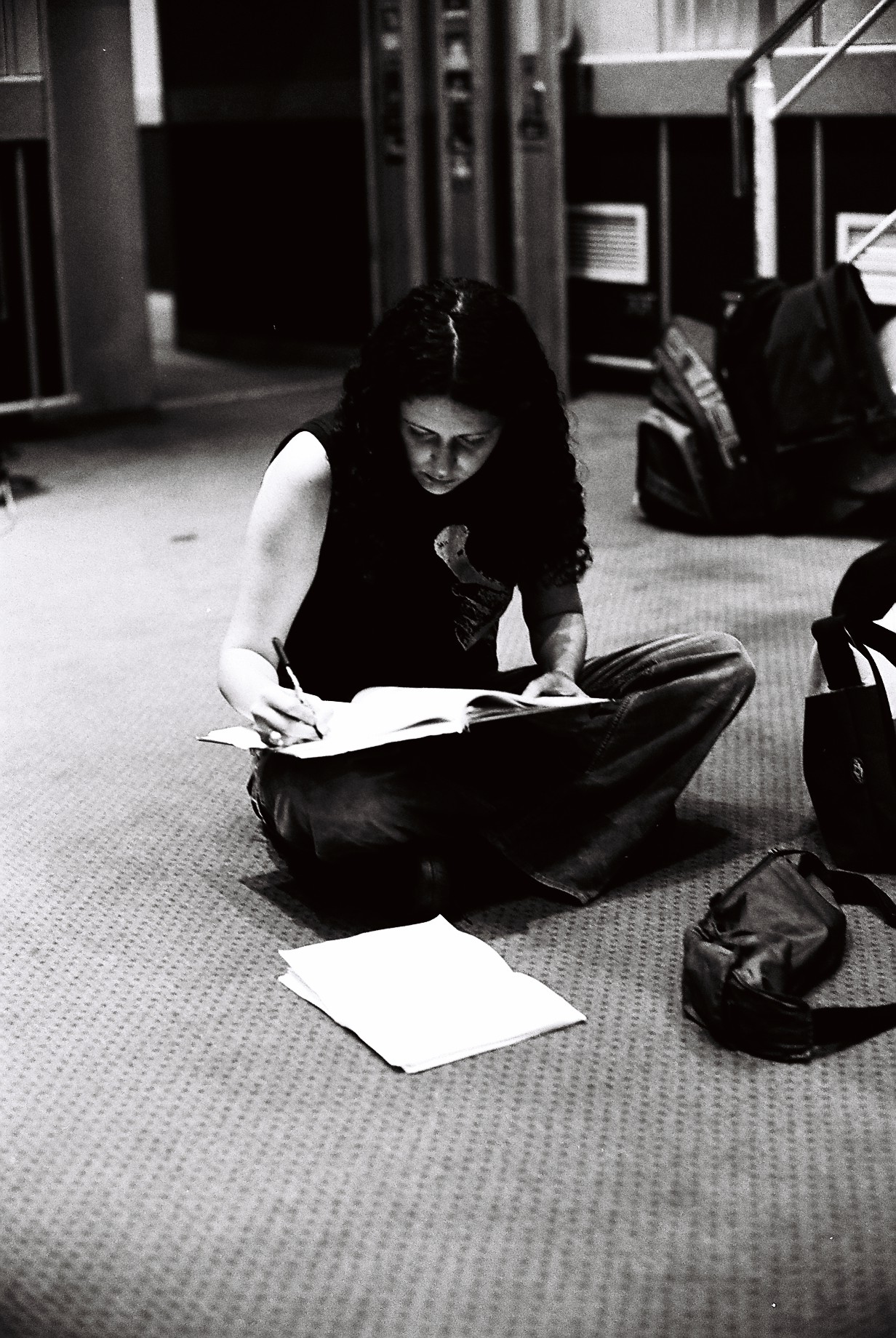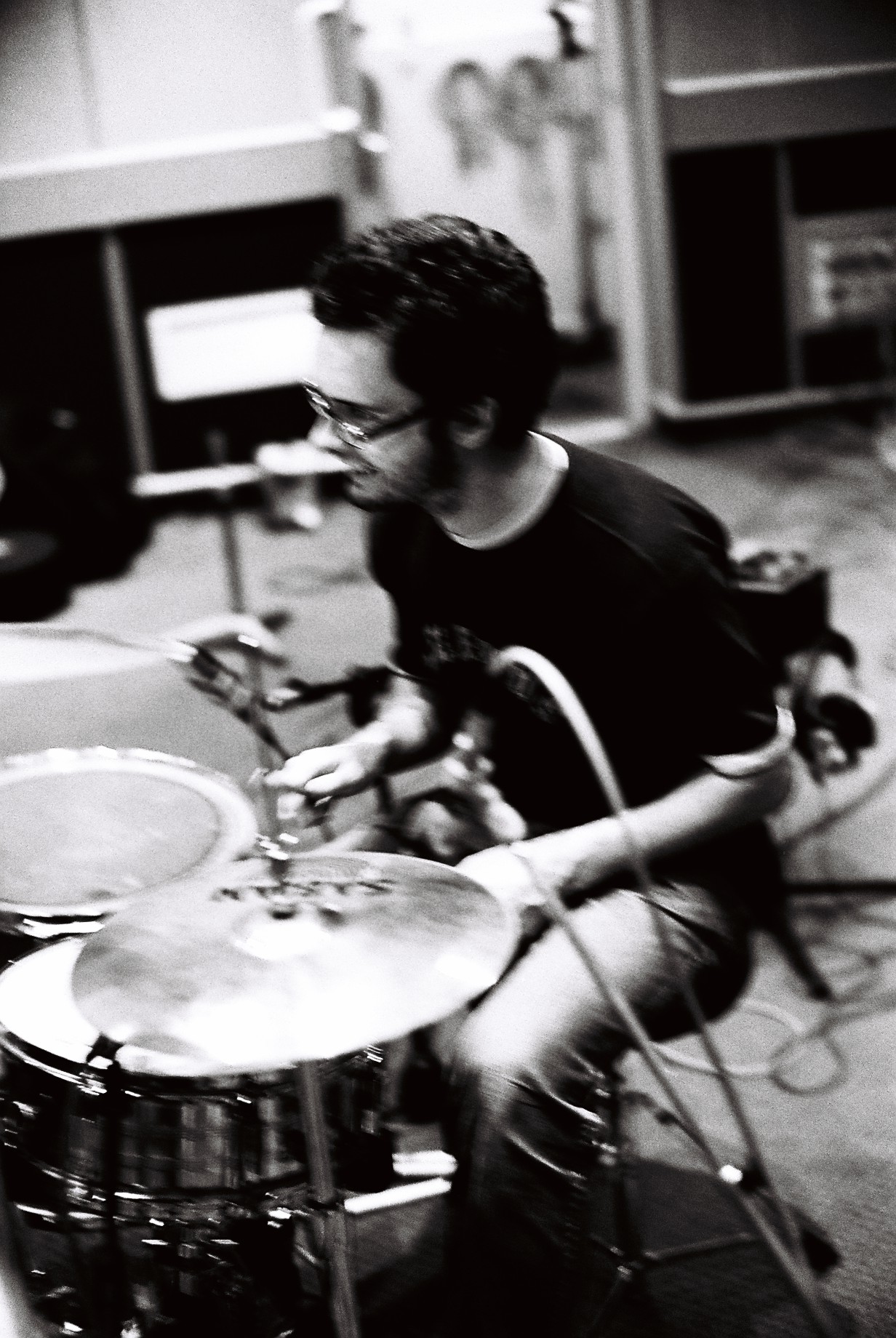 Following the broadcast of our first session for Peel in January 2022 – something I wrote about here last year - a number of other things had happened with the band, and they all help give some extra context to this tale.
The first is that – following the 1st Peel session - we'd signed up with a local management company, Chapter 22, who had looked after a number of Birmingham acts, including Pop Will Eat Itself, and – during his My Beauty period – Kevin Rowland. I was particularly excited by the Kevin Rowland connection.
Shortly after signing with them, they were swallowed up by Iron Maiden's management company, Sanctuary, who were at that time buying up a bunch of regional management firms, and were heavily invested in signing their acts to 360 deals - which were the new 'thing' at the time. Without really knowing too much about what any of that meant, we'd signed such a deal, and Sanctuary were in the process of getting us ready to be shopped around labels. The belief was that this session would help with that, which turned out to be true. In a roundabout way.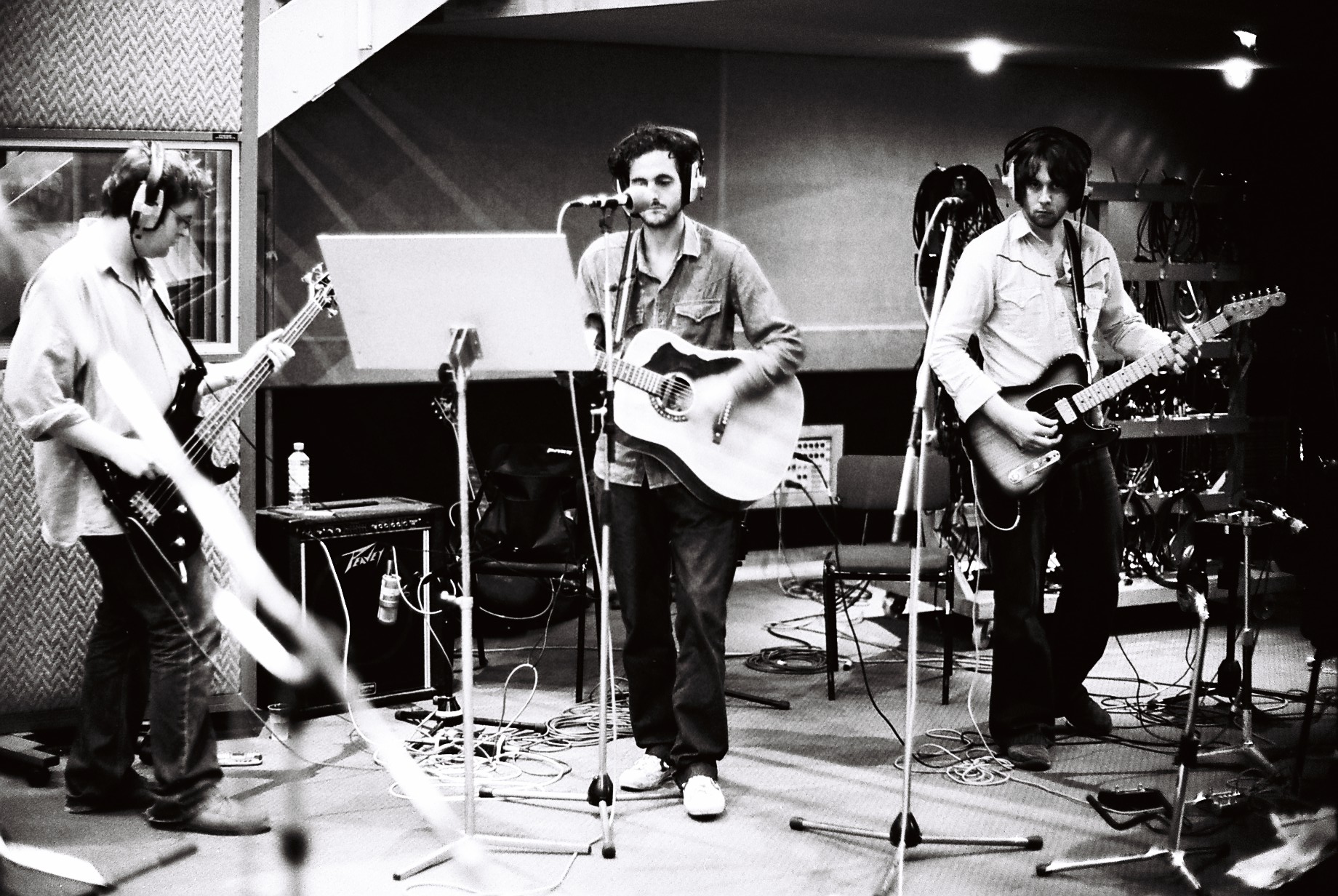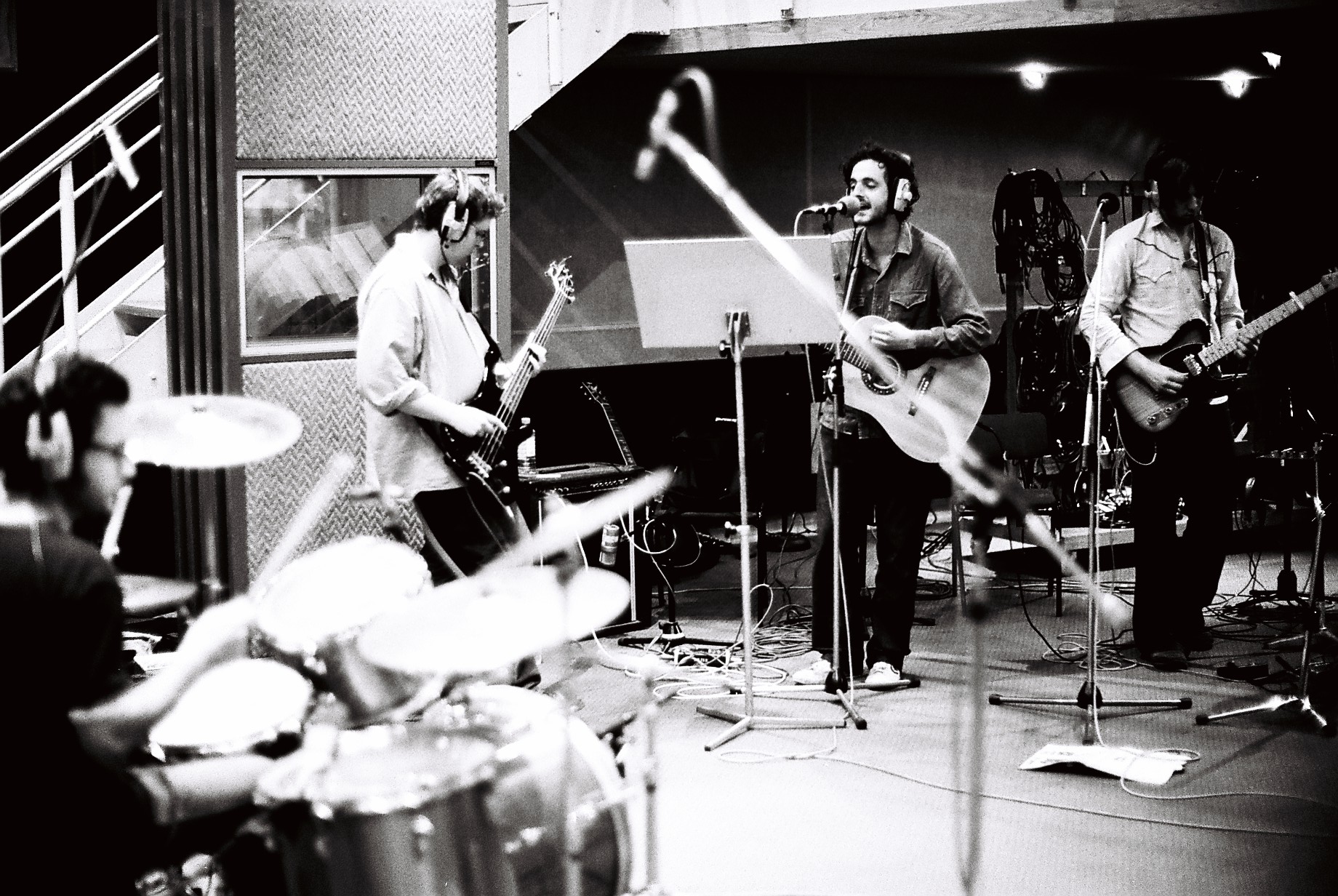 Secondly, we'd had to change the name of our band. Our first session was under the name Buick 6, a name we'd taken from a Bob Dylan song. It seemed we weren't the first to think of this, and days after the first session we'd received a cease-and-desist order.
Sanctuary's lawyers had advised us that we comply, on account of the fact that the other Buick 6 (an Irish blues band) had released a record before us, and so had legal first dibs. So, we'd become The Toques.
I can't remember which of us came up with that, but in hindsight it was a pretty ropey name to choose because no-one could pronounce it properly. We were constantly having to correct people, which should have told us everything we needed to know. Indeed, at the start of the session, you can hear Peel himself got it wrong.
The only other thing I can remember about the name-change is that we were very, very close to calling ourselves Peaky Blinders. This was many years before the TV show that made the name famous. Anna, our singer and piano player, knew loads about Birmingham history and had told us about this gang of Brummies, and it seemed to fit. But it didn't make the cut. In hindsight, Peaky Blinders would have been a much better name, but for reasons I can no longer remember we ended up picking The Toques (pronounced Two-ks, by the way)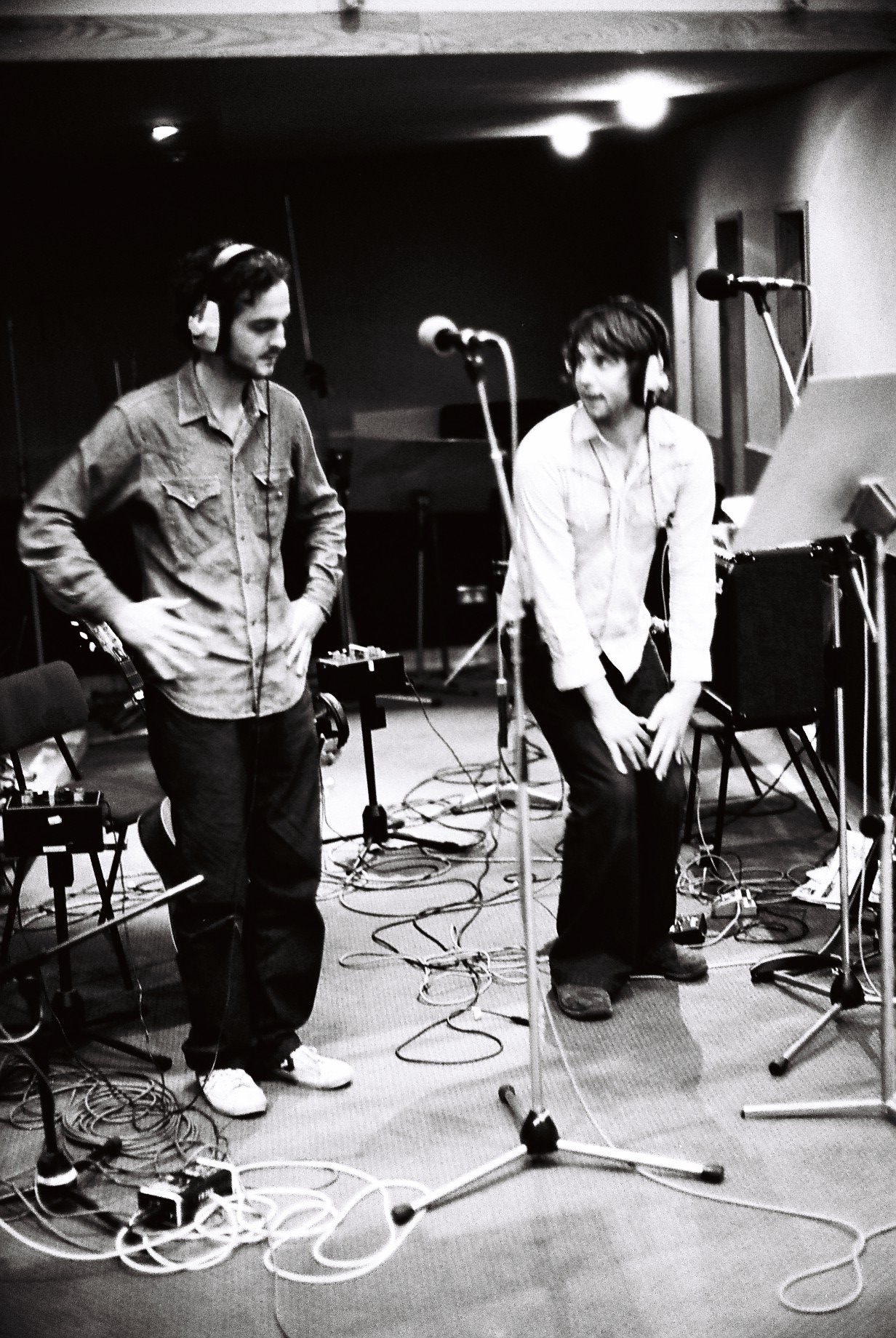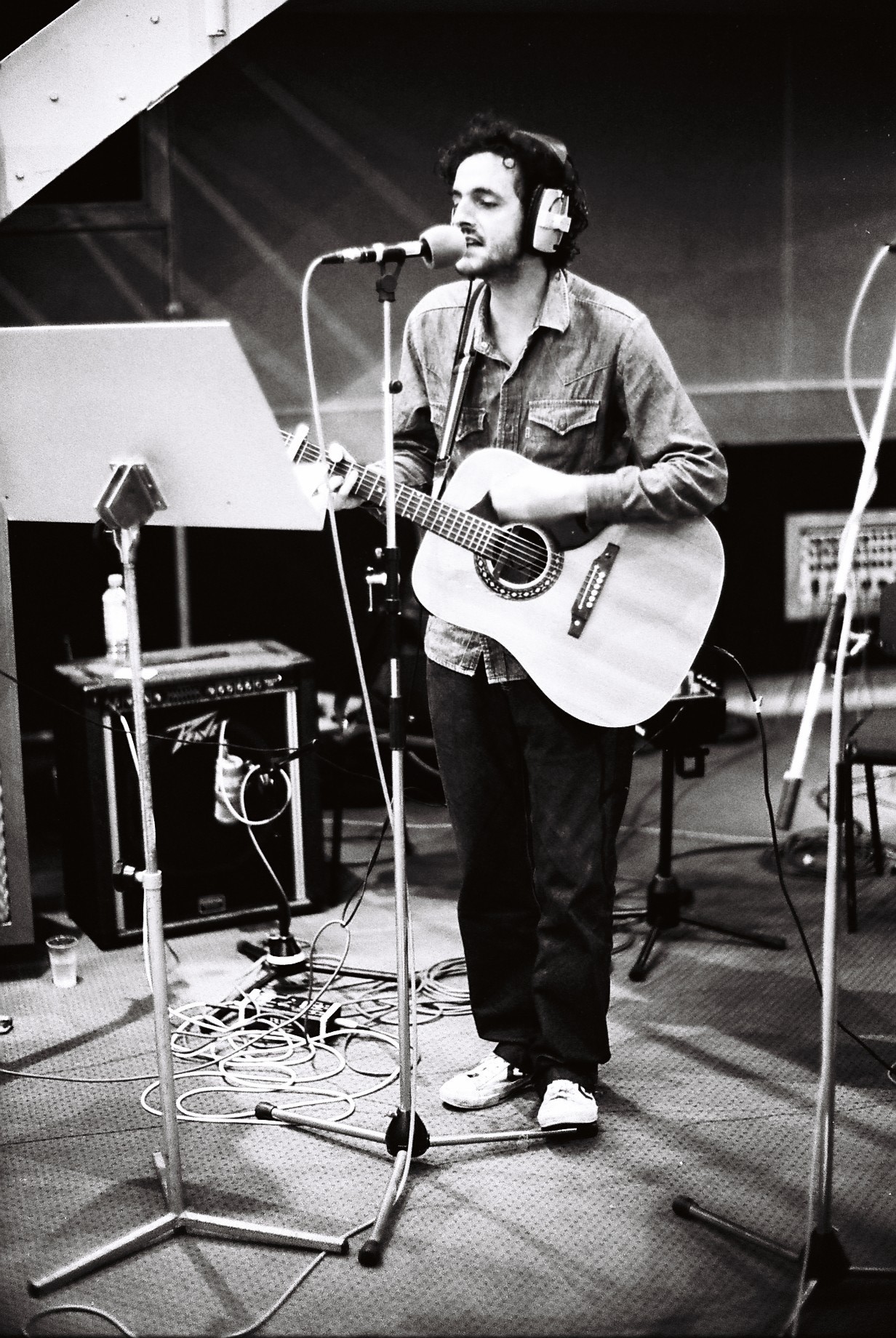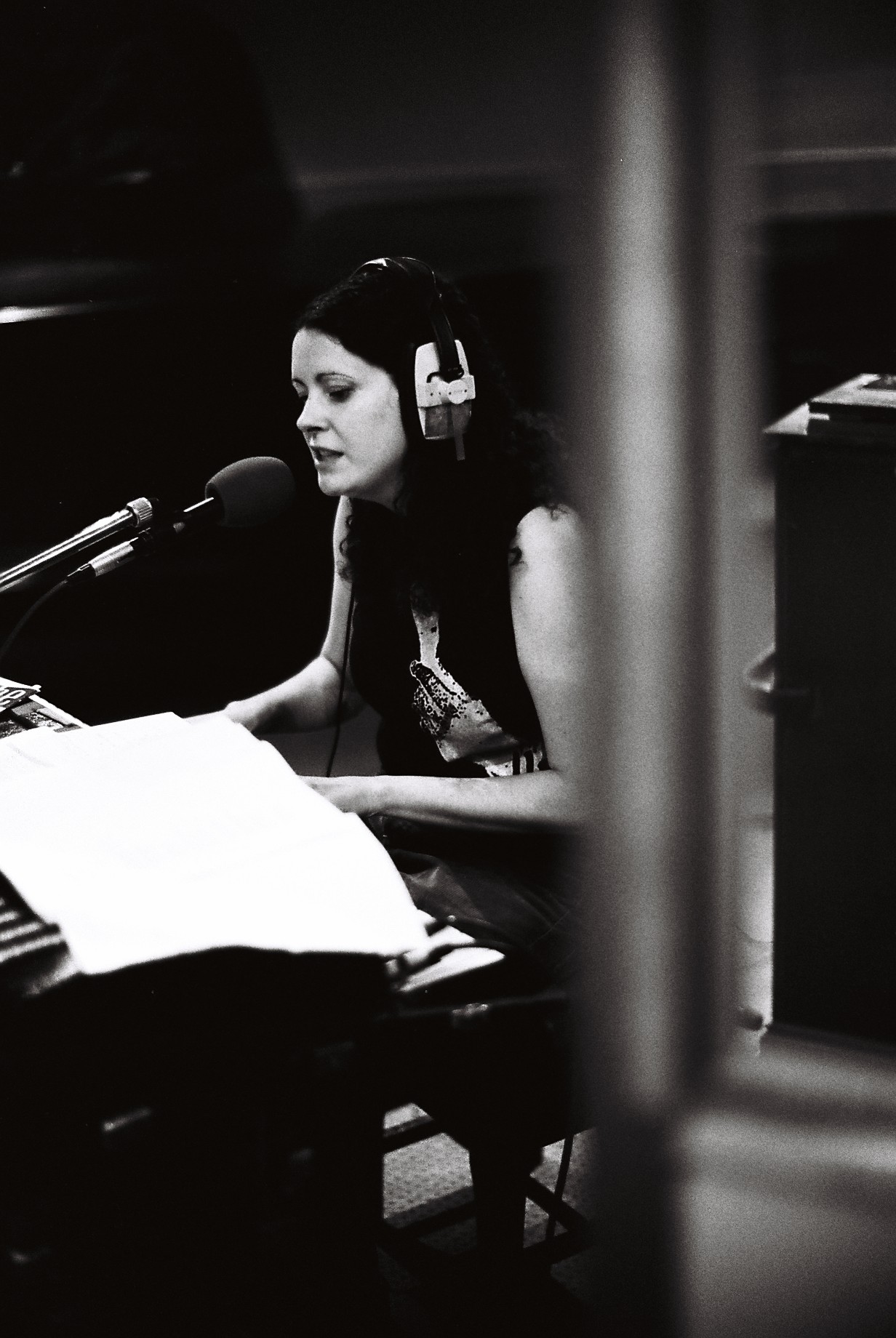 The third bit of context was that the Peel session recording date came at the end of an absolutely frantic month or so for us.
We'd given a bunch of home demos to Sanctuary, but they had wanted something a bit more polished to shop around and had drafted in legendary (infamous) Creation Records producer and fixer Joe Foster to work with us.
Just before this session, we'd spent two weeks with him in our Birmingham lock-up, playing and arranging songs (and then going to the pub), and then another week in Sanctuary's Westside Studios down in London. This was – without doubt – the poshest studio we'd ever been in; a complex of recording and rehearsal spaces where people like David Bowie had recorded.
Whilst we were in there recording with Joe, Ian Broudie was working next door with I Am Kloot, and the then-massive S Club 7 were practising dance routines in another area. All of which was quite surreal.
We came out of those sessions with four songs, which sounded great, but the focus on that work meant that we had about a week to knock our Peel session into shape. No pressure.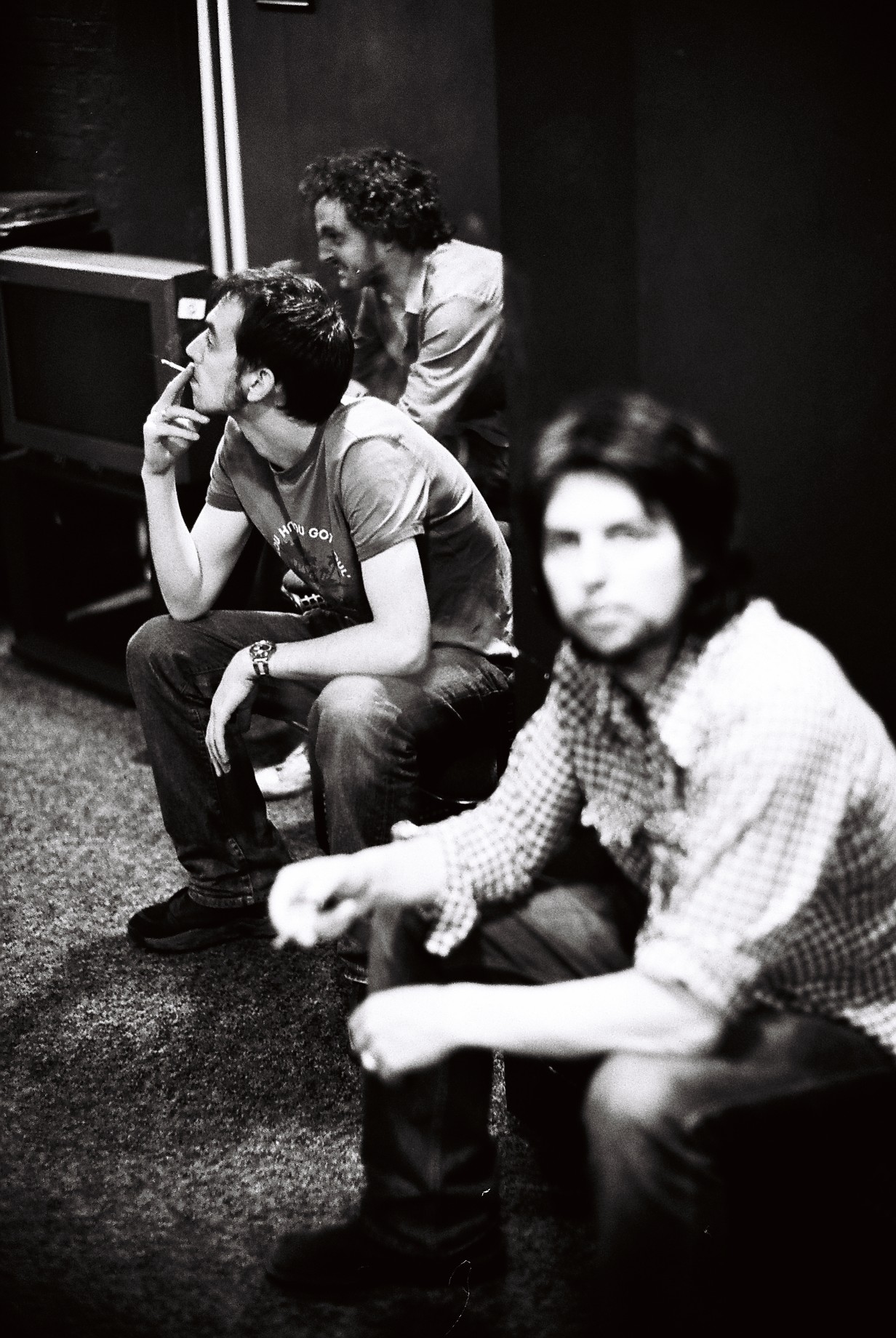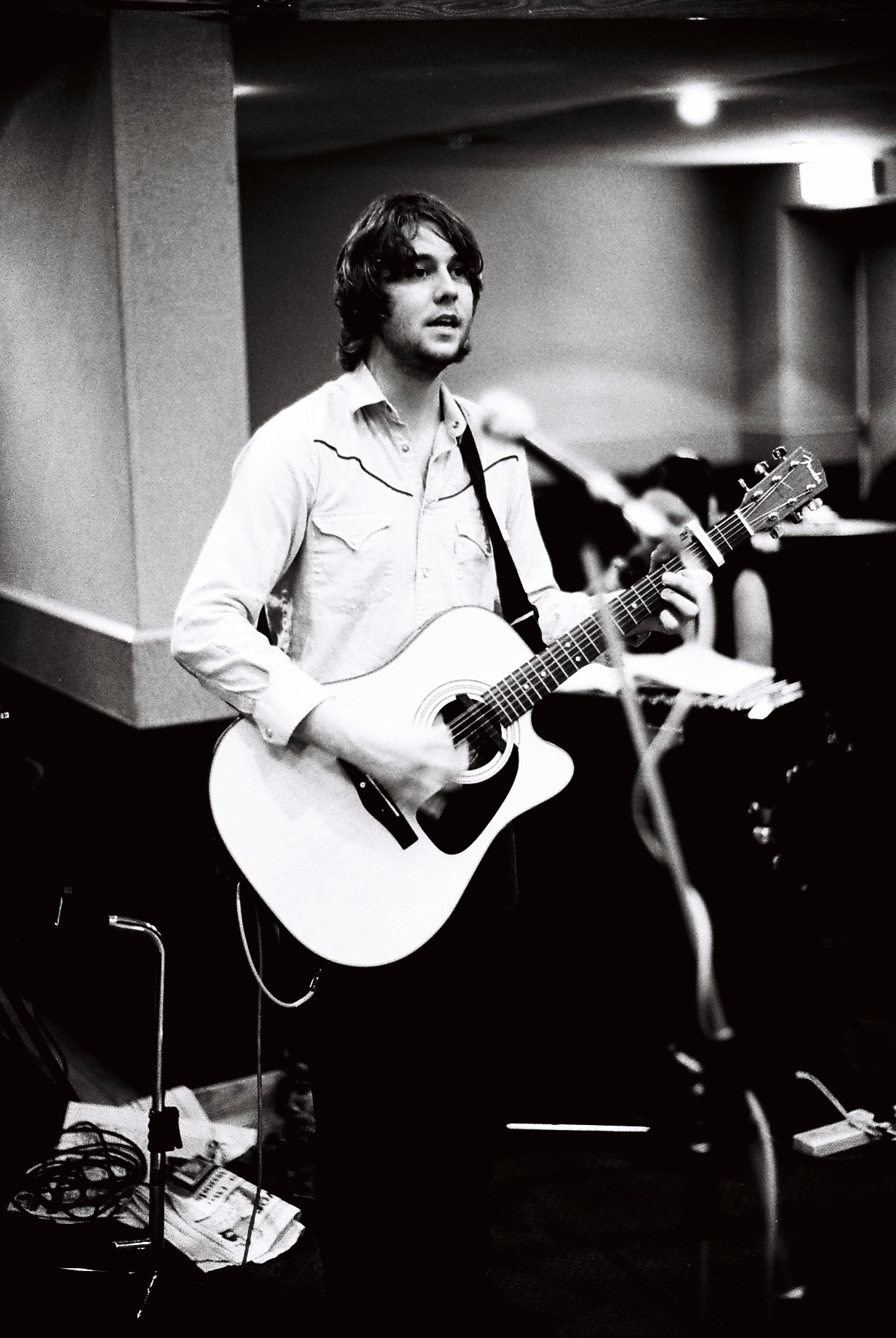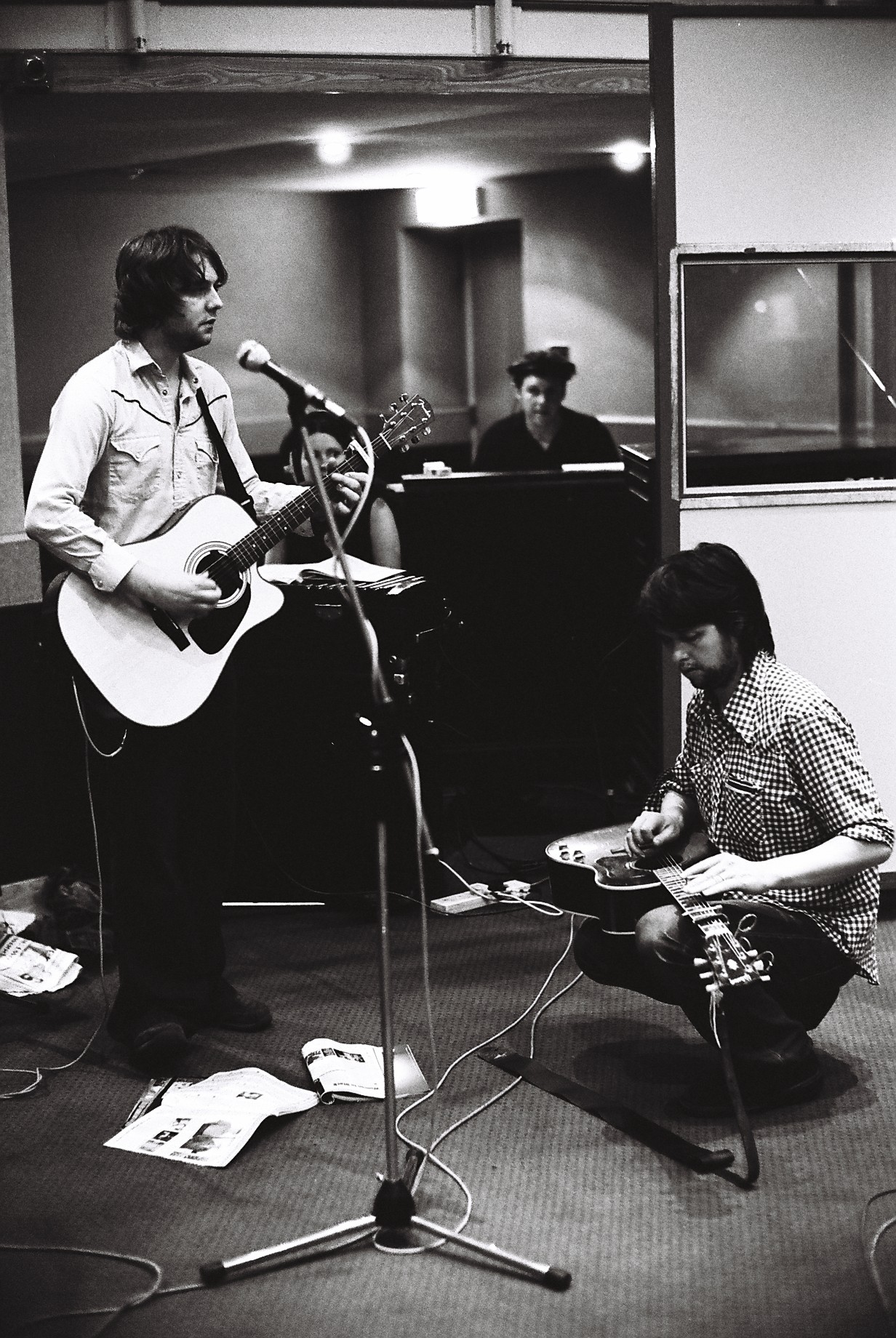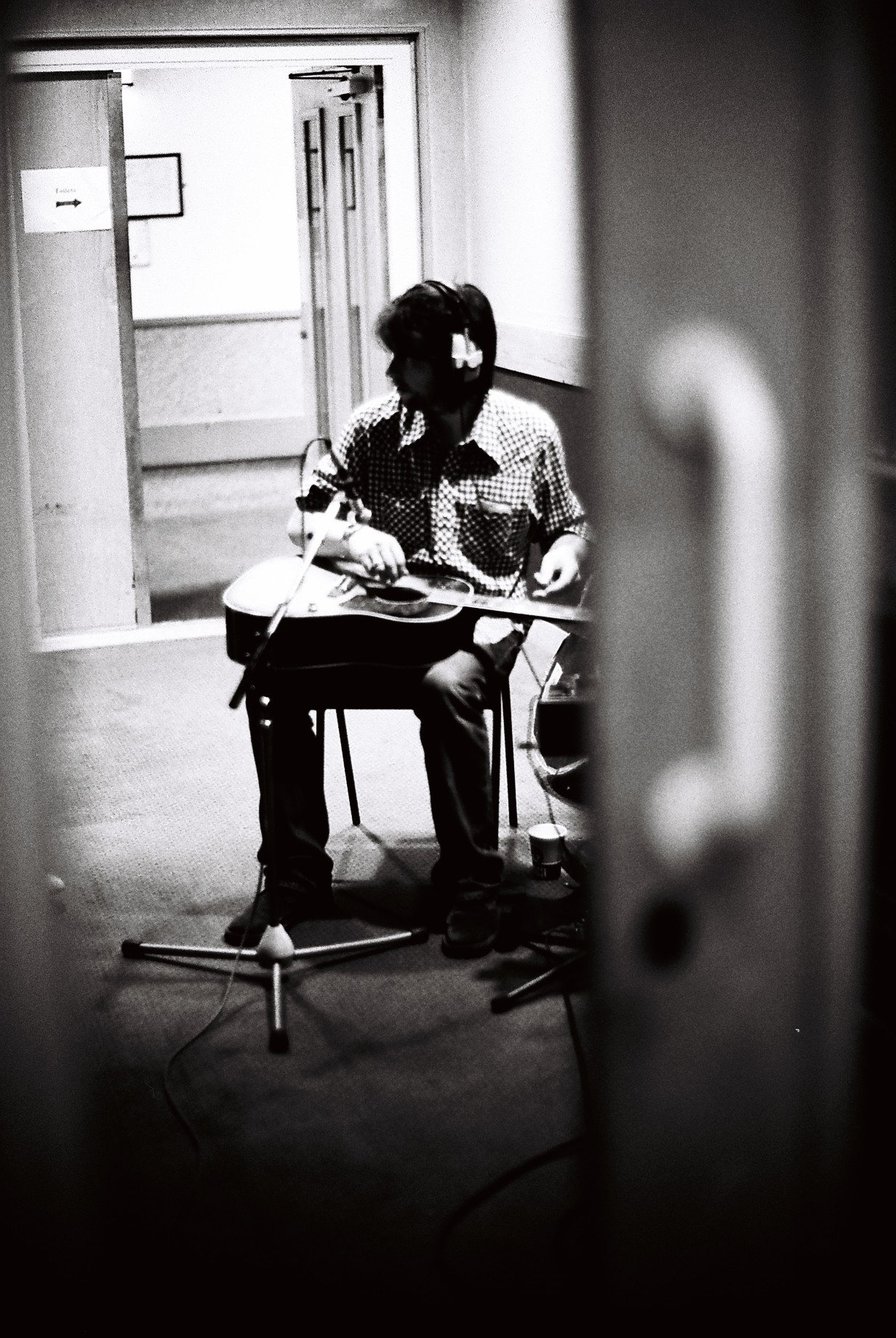 Finally, and never ones to do things the easy way, we'd also decided to draft in a bunch of extra players for the session, so we had to get those guys as well as ourselves up to speed in a very short amount of time.
This also included a stand-in bass player, because Jez and his family had a holiday booked that clashed with the session. His place was taken by our good pal Cam Docherty.
On top of all that, we'd also booked a show on the Friday evening before the Sunday session, because – y'know- we didn't have enough to do. That show ended with fairly chaotic versions of the 4 songs we were due to play less than 48 hours later, for the Big Lads wireless.
By the time we arrived a Maida Vale, then, we were pretty much exhausted and on fumes, but we were very much match fit and absolutely cooking after playing together almost solidly for a month.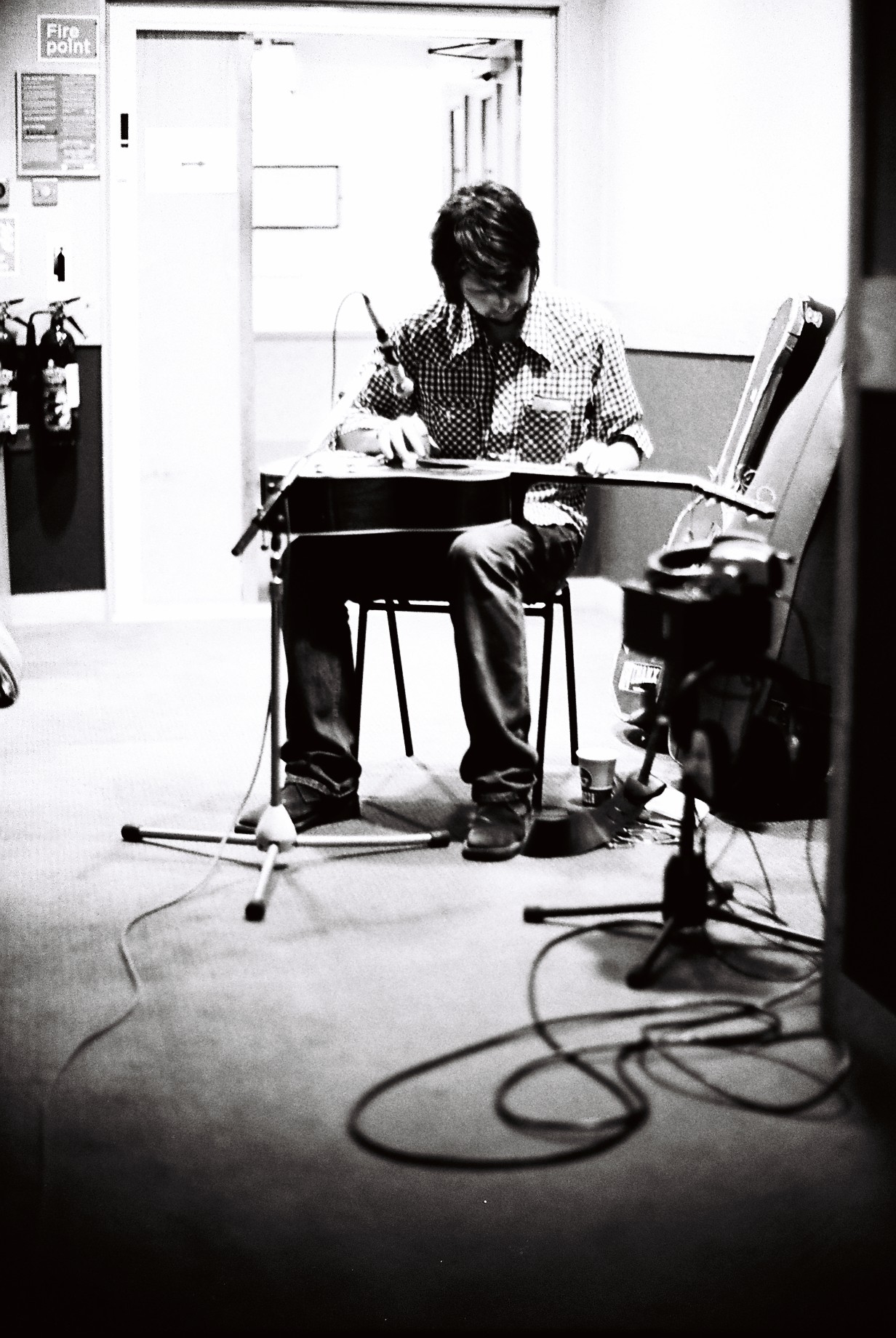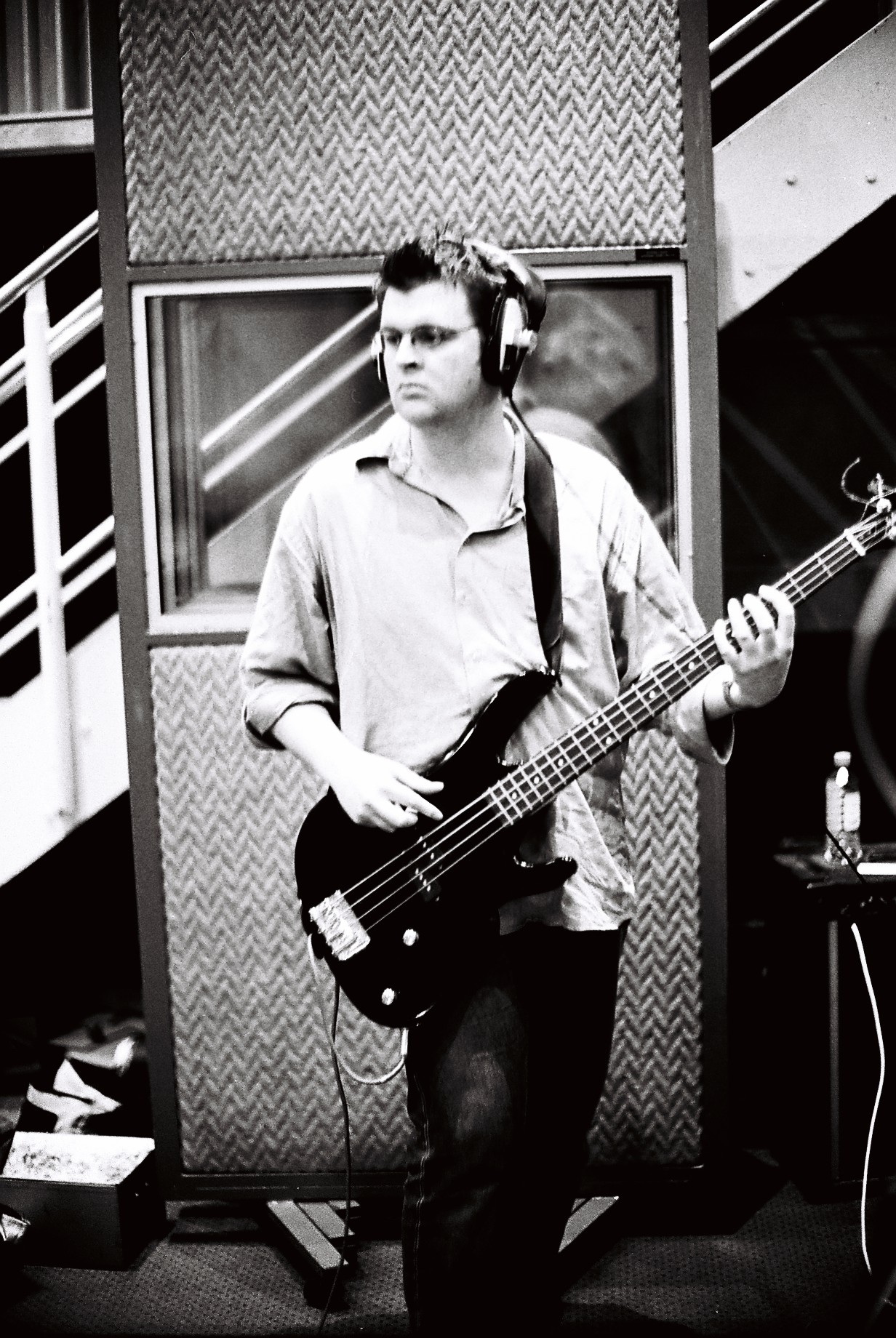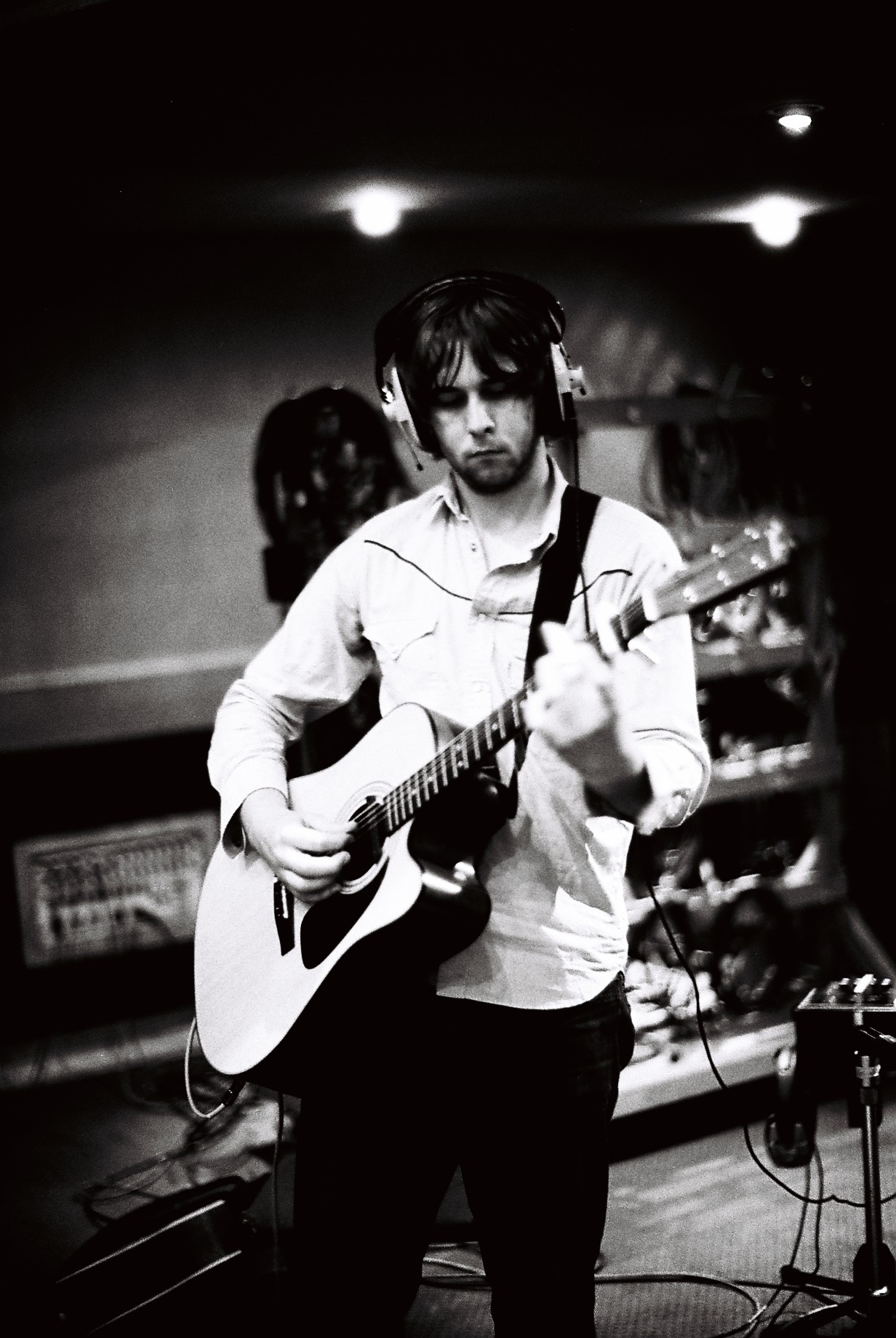 Alongside the extra local players, I'd also asked Julian Wilson from the band Grand Drive to come to the session and play Hammond organ, and he'd also suggested a friend of his, Simon Alpin, as a dobro player. As they were both based in London, they learned the songs from demos we'd hurriedly posted to them (the internet was rubbish back then, even if we'd have known how to digitise recordings, which we didn't).
The fact that all these extra musicians played so brilliantly on the session despite limited/no rehearsal is testament to their talents.
As an aside, you can also see Neil Codling from the band Suede in some of the photos. He came along on the day to hang out, but he didn't play. There's a certain irony to the fact that the most well-known musician in the room during that session did not strike a note in anger. He did tinkle the ivories in between takes, however.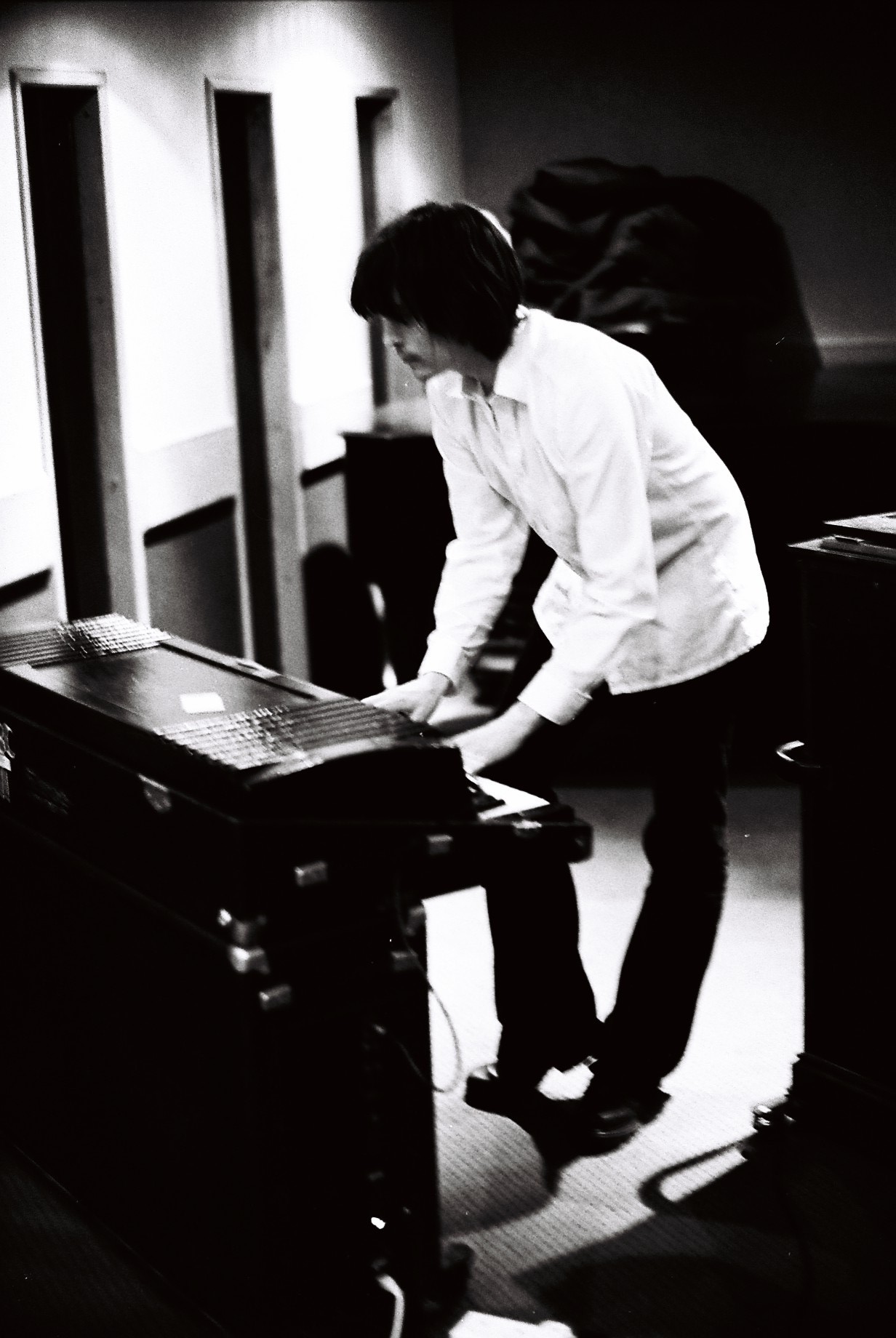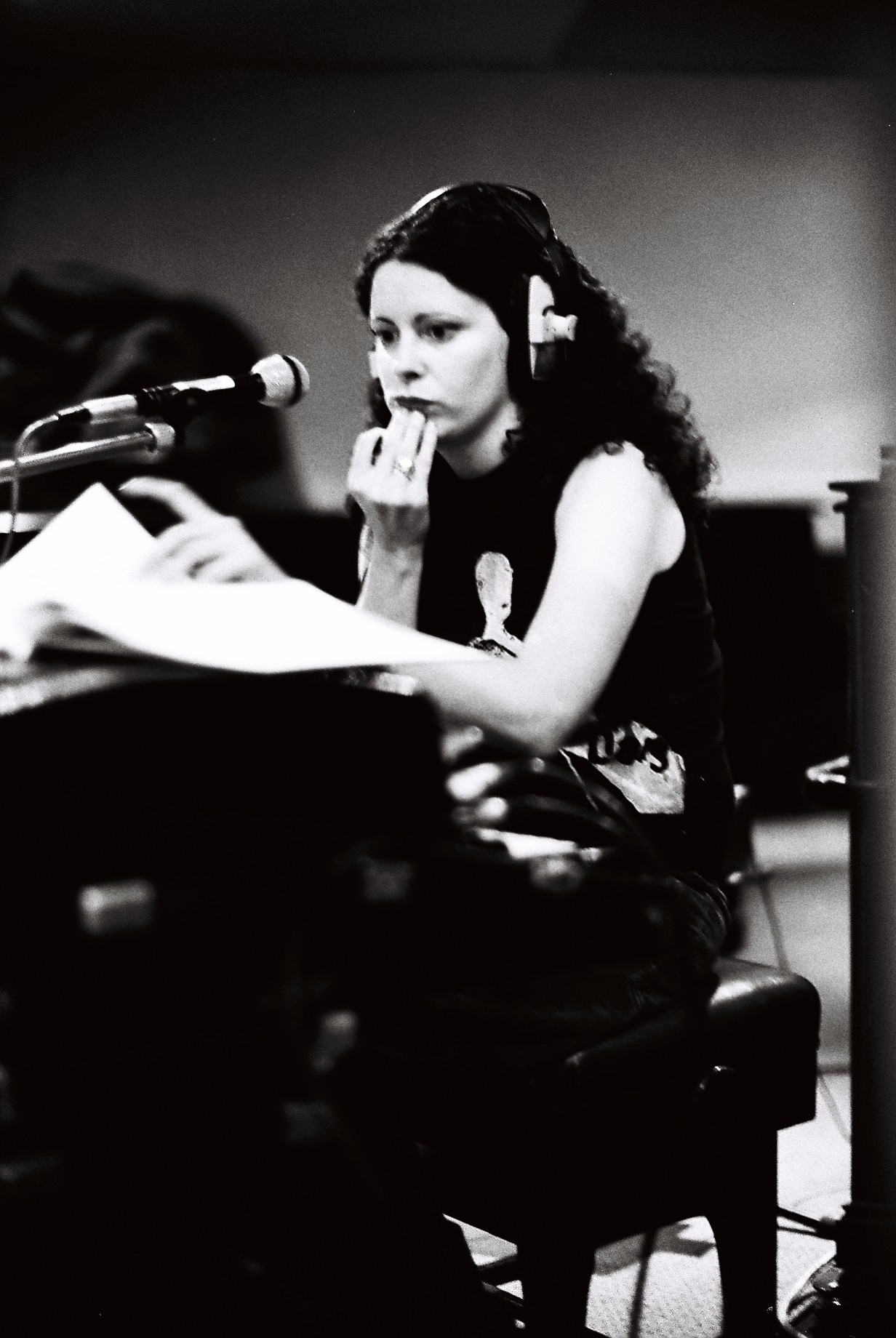 I talked in my previous post about how Peel session recordings worked, and this one was exactly the same. From the moment you arrived at Maida Vale, you were on the clock, and the whole session – from load-in to mixing – had to be done in four hours.
Understandably, then, I don't remember too much about the recording itself, but we likely ran the songs through a couple of times with Julian and Simon before recording them. You can see them both in some of the photos making notes, or being shown chords by other members of the band.
That being said, I think you can certainly hear that by the 4th song, Out There, that this hastily-assembled, newly-expanded band was absolutely flying. There is a moment in Out There, just before the playout begins, where the band drops out momentarily, and Julian brings us all back in with a swirl of the Hammond that immediately gives way to the Leighton and Alan, the string players. Each time I hear this moment, I get goosebumps. Truly some lightning in a bottle stuff.
Recording all four songs, including a few vocal and percussion overdubs, took around 90 minutes.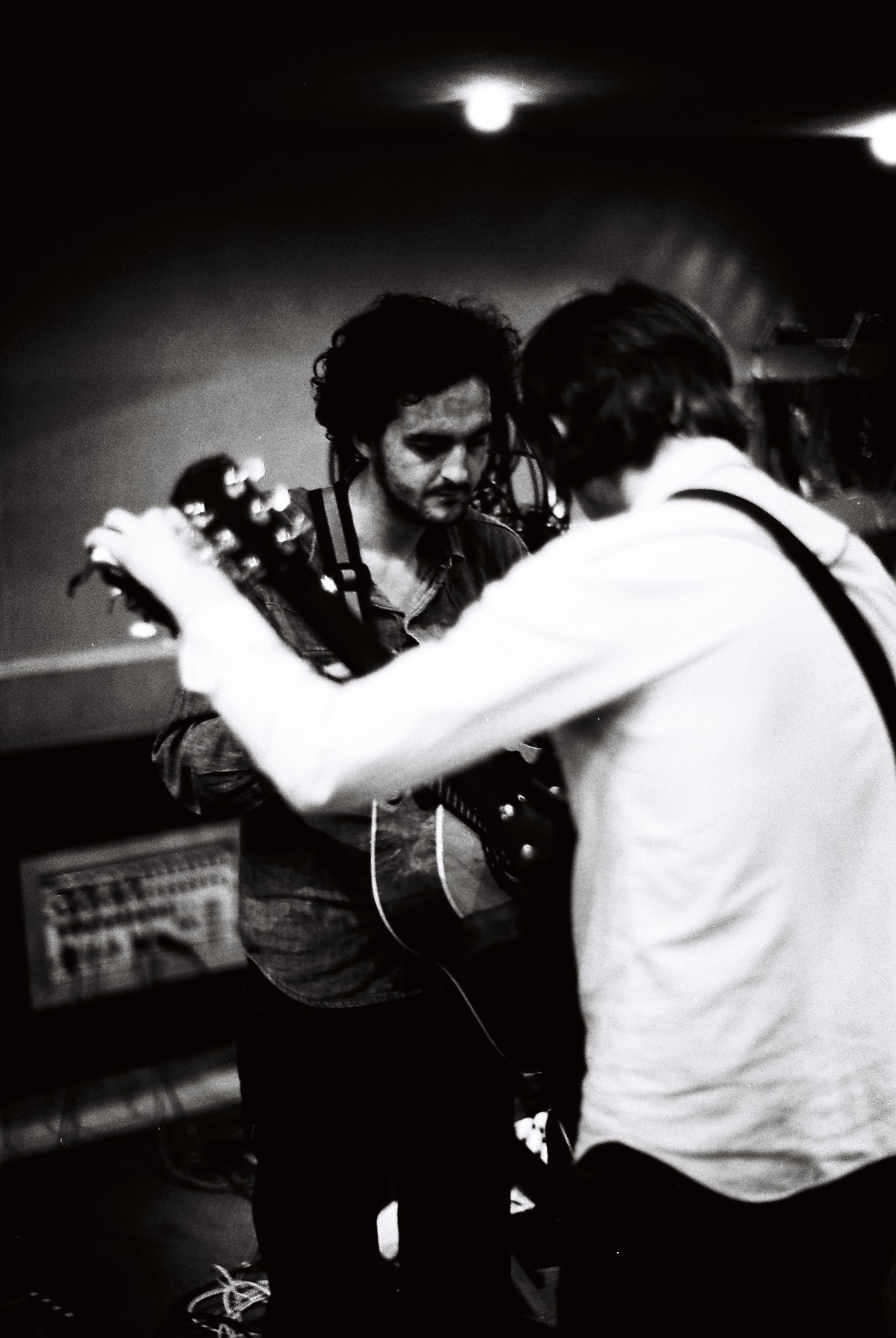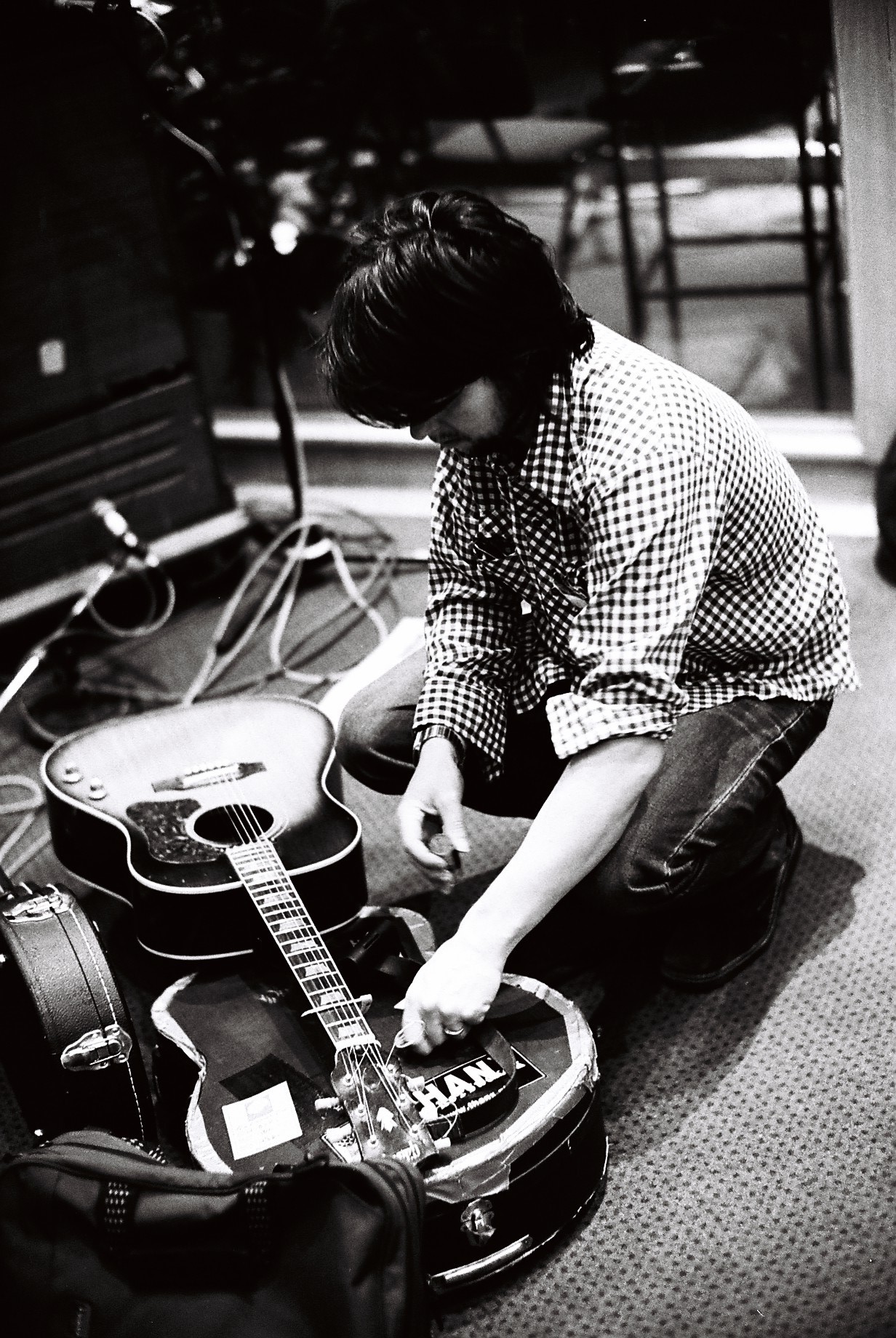 As with the previous session, once the recording was done, we were kicked out of the building for an hour or so whilst the engineers engaged in mixing. Somewhat inevitably, we went to the pub, which had just opened – it being 11.30am-ish on a Sunday morning.
Rolling back in an hour or so later, we heard the mixes, made a few tweaks, packed up, and were soon on our way back to Brum.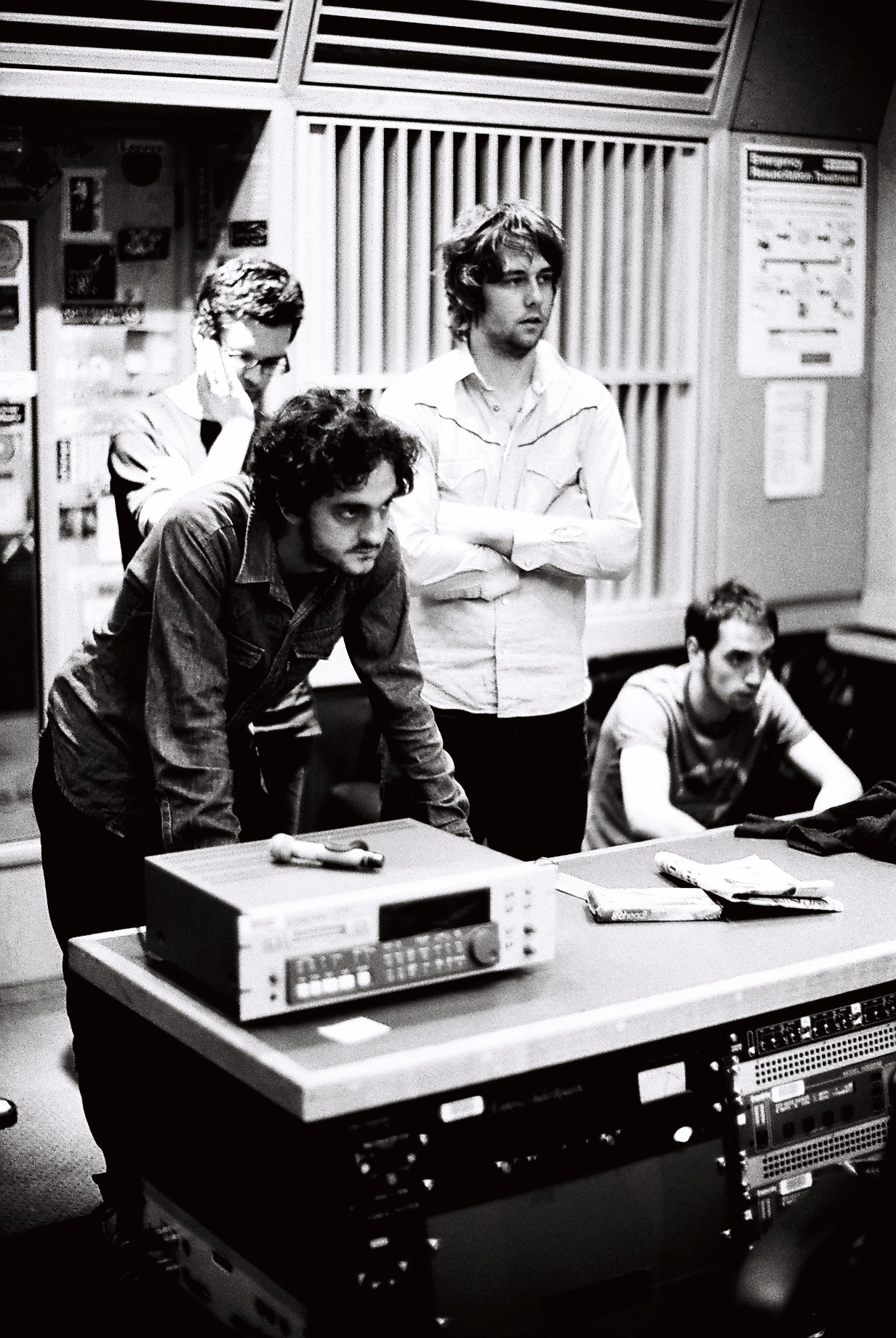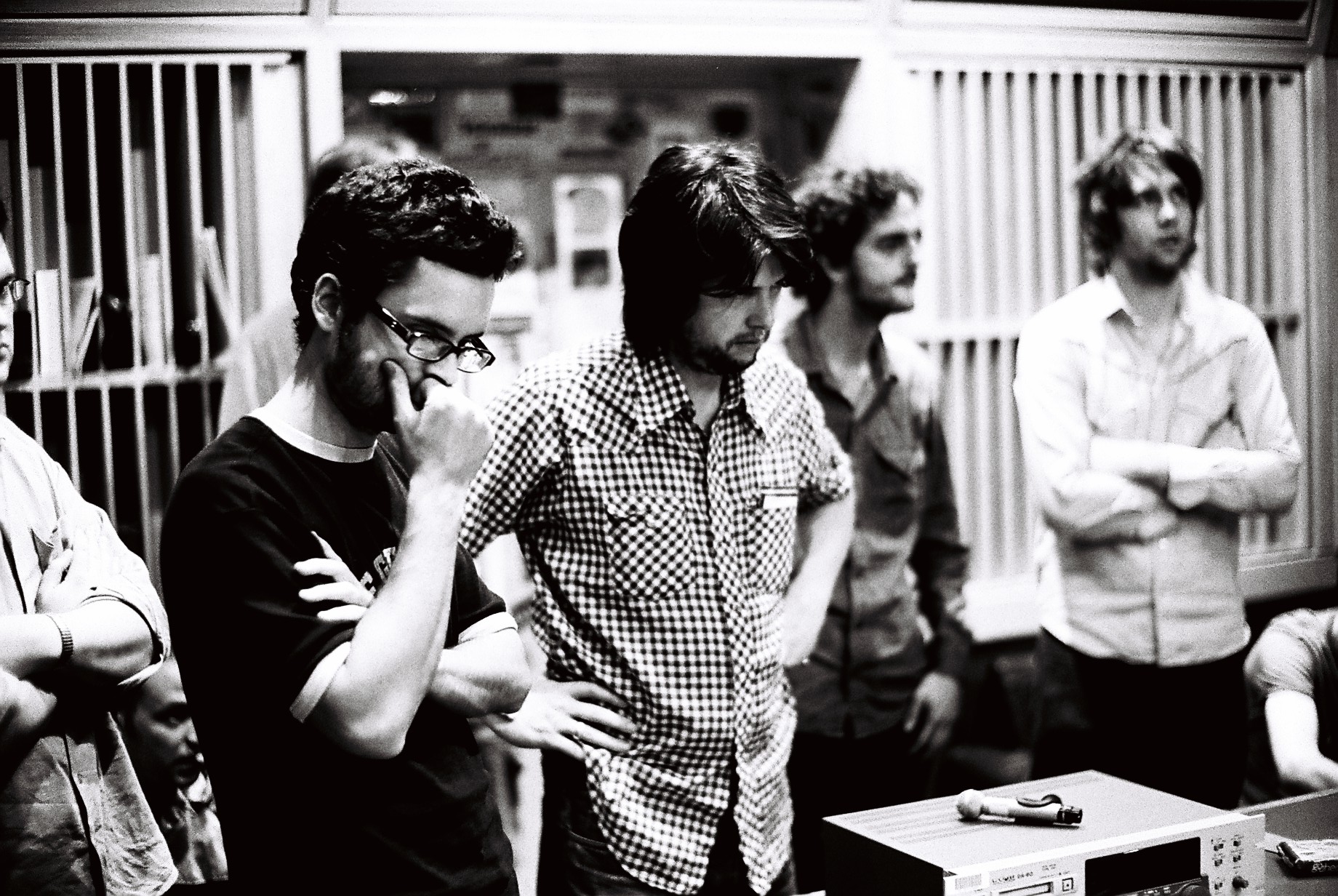 The session was broadcast later that year, in September, and a few years later was chosen by the engineer, Mike Engles, as one of his Top 10 favourite ever Peel sessions, which was a lovely compliment.
It's hard to believe that 20 years have passed since we did all this, but I know that we're all (justifiably) proud of what we did during those frantic few weeks in the summer of 2002.
Listening to the session now, all these years later, you can hear the energy and passion come across. You can also hear that we're 100% flying by the seats of our pants and having a LOT of fun doing it.
I think there's a certain magic to making music on the fly and capturing it in the moment; there's also something about the pressure of knowing that this is your one shot at capturing it, that you are in a moment that will never to be repeated. Our session on 18th August 2002 was very much one of those times, and it was an amazing thing to be part of.
To Phil, Anna, Jez, Cam, Jimmy, Leighton, Alan, Julian, Simon, Neil and Ed. Thanks for being there with me on a truly unforgettable day x