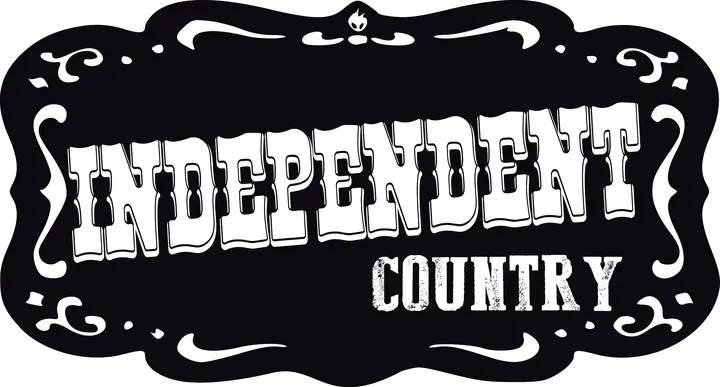 Since 2015 I have been playing and recording with Independent Country, a 6-piece band from Birmingham, UK, who play Country versions of classic Indie tunes. Our debut LP, "TrailerParkLife", was released in December 2016 and features new versions of songs by Stone Roses, Happy Mondays, New Order, Teenage Fanclub, and others. Jim Reid from The Jesus and Mary Chain described their version of 'Blues From A Gun' as 'the best thing I have EVER heard'.
Our 2nd album, "The True Adventures of Independent Country" was released in 2018, featuring songs by Arctic Monkeys, Pulp, The Smiths, Inspiral Carpets, Spiritualized. Our 3rd record, "American Portions", saw us turn our attention to American alternative music. It came out in May 2021 and featured barnstorming takes on Nirvana, Pixies, Queens of the Stone Age, and a host of others. We also released a companion EP, "American Portions: Side Orders", in December 2021, and in March 2022 released a live album, "Live Near Winson Green", because all tough country bands needs a prison recording.
We are currently working on our new record, the first to feature all original songs.
Since our debut live show in the summer of 2016 the band have played festivals all over the UK and have supported artists such as Karl Blau, Cale Tyson, and The Surfing Magazines. With a repertoire of over 40 songs - and counting - we play either full-band sets that'll tear the house down on a drunken Friday night, or else a laid-back acoustic show that will provide the ideal soundtrack to a regretful, hungover Sunday.