RMarkdown, Data and Templates
Creating RMarkdown documents from data by using and styling templates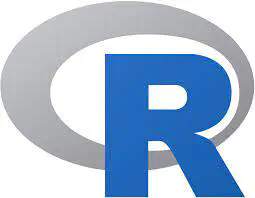 I'm currently working on an internal project at BCU around narrating the progress of a long-term University initiative. In a nutshell, the task is to collate a large number of documents from different projects and produce something that will enable readers to easily navigate to reports, videos, links and other material related to their particular area of interest in the initiative.
My plan is to achieve this through the creation of an R Markdown file which can be rendered as an HTML page, and my intention is for a database to sit behind that document to power what people see. The advantage of approaching the project in this way is that additions and removals of materials related to the initiative need only be added to the database; the RMarkdown file can remain untouched.
In theory this approach seems sound, but I first needed to examine whether I could indeed produce such an outcome. This post will detail the basics of that exploratory process, and hopefully it will be useful to you if you are considering a similar proejct.
In the next section, I produce a basic working example of how a dataset and a Markdown template can be used together to produce an HTML document populated by the contents of a database. Further down, I then add some additional elements to both the database and template in order to create some basic styling, and I then demonstrate how filtering on the dataset could enable the creation of different thematic sections of the resulting document.
The basis for the work presented here is this post on Stackoverflow, which provided me with the necessary code to produce a basic, working version. I have then added additional elements to the code in later sections in order to explore document styling and thematic automation.
I hope you find it useful!