New book chapter published
The 3rd article in a series on Live Music and COVID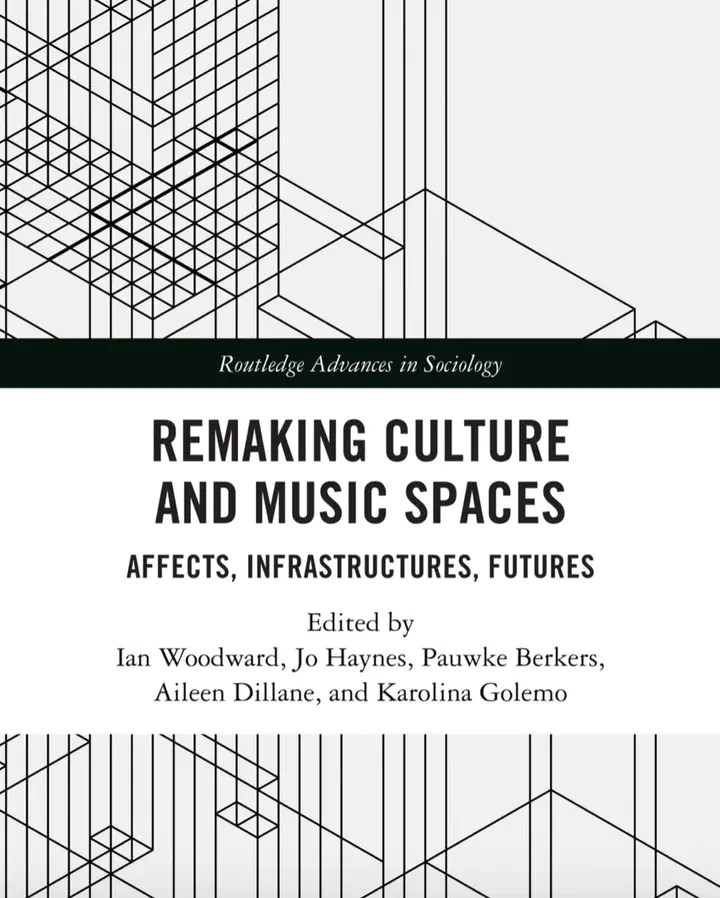 Before leaving academia almost a year ago I had several peer-reviewed research pieces accepted for publication. I believe (although in truth I'm not entirely sure) that this may be one the last to finally see the light of day.
It is the third in a series of 3 articles/chapters co-written with Sarah Raine and Iain Taylor, narrating research that looked at how the #livemusic industries responded to - and attempted to emerge from - the COVID19 crisis.
The chapter appears in 'Remaking Culture and Music Spaces: Affects, Infrastructures, Futures', an edited collection published by Taylor & Francis Group on 18th November. Full details in the on the T&F website.
The chapter can be read in full in the Google Books edition here, from page 75.