Cheltenham Jazz Festival 2019 mobile app
3rd iteration of BCMCRs mobile application exploring jazz and improvised music festivals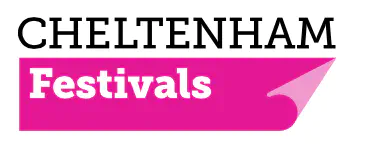 On Friday 26th April 2019 months of work came to fruition with the launch of the Cheltenham Jazz Festival 2019 mobile app. This is a project I've been working on since 2016, and this app represents the third iteration of mobile apps designed for festival environments.
The app will be available as a free download to all visitors of the 2019 Cheltenham Jazz Festival. Alongside this, I'm working with a small group of pilot users to explore how the app can enhance and become part of the festival experience.
Visit the Cheltenham Festivals site for more information, and links to the Apple and Google download stores.